Busted T-Girls goes Wet, Isabella Fontenelle 5on1, Balls Deep Anal, DAP, Pee Drink, Facial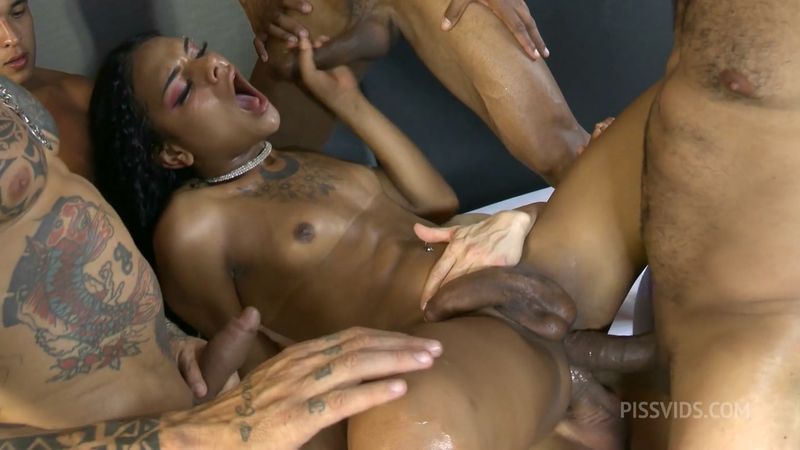 Year of production: 2021
Genre: Anal, Double Anal, Latina, Piss, Tattoo, Transsexual
Length: 01:07:31
HD video type: 720p
Video quality: SiteRip
Video format: MP4
Video: MPEG4 (h264), 1280x720, 59.94 fps, 4500 kb / s
Audio: AAC, 44100 Hz, Stereo, 200 kb / s
Bianca Berbare - Big Booty Bianca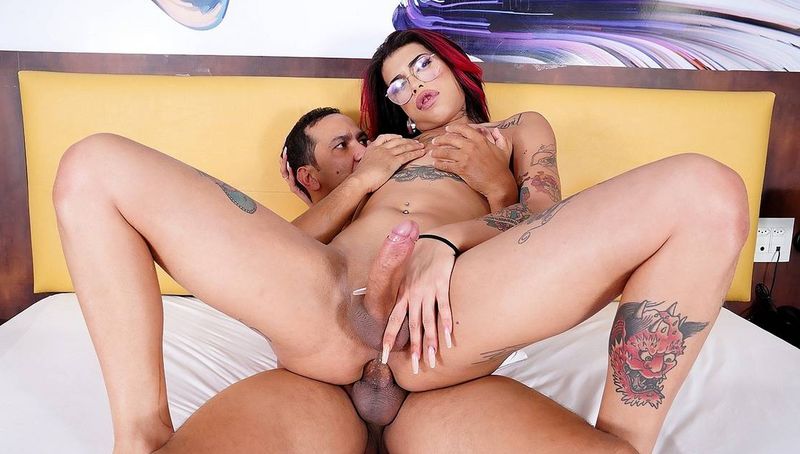 Year of production: 2021
Genre: Transsexuals, Shemale, Anal, Blowjob, Bubble Butt, Cumshot
Duration: 00:37:22
Description: Beautiful redhead Bianca Berbare makes her debut tonight. Gorgeous and ready for a pounding, we hope you guys are ready. This girl is thirsty for some hardcore cock. Let's get right to it!
HD video type: 720p
Video quality: SiteRip
Video format: MP4
Video: MPEG4 (h264), 1280x720, 29.97 fps, 8000 kb / s
Audio: AAC, 44100 Hz, Stereo, 192 kb / s
[TSRAW] Pietra Radi - Armpit Licking and Bareback Topping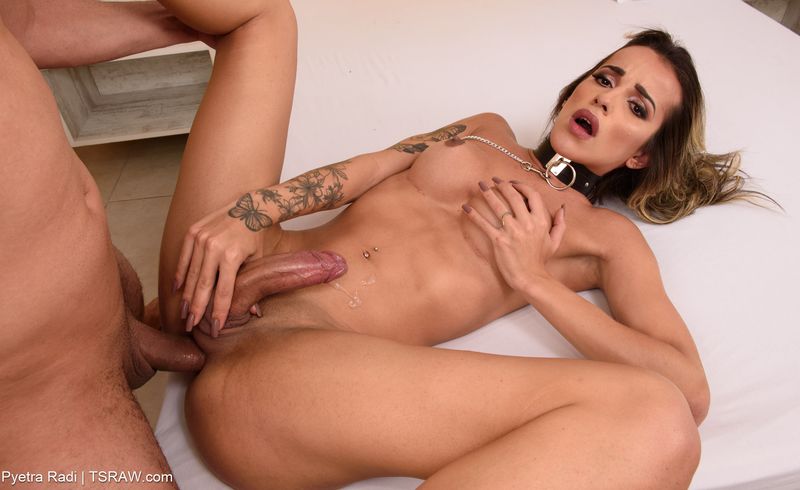 Year of production: 2021
Genre: Transsexuals, Shemale, Anal, Bareback, Cumshots, Hardcore, Shemale On Male
Duration: 00:54:26
Cast: Pyetra Radi (Pietra Radi)
HD video type: 1080p
Video quality: SiteRip
Video format: MP4
Video: MPEG4 (h264), 1920x1080, 59.94 fps, 10000 kb / s
Audio: AAC, 48000 Hz, Stereo, 317 kb / s
Daniele Pinheiro - She Loves Anal Sex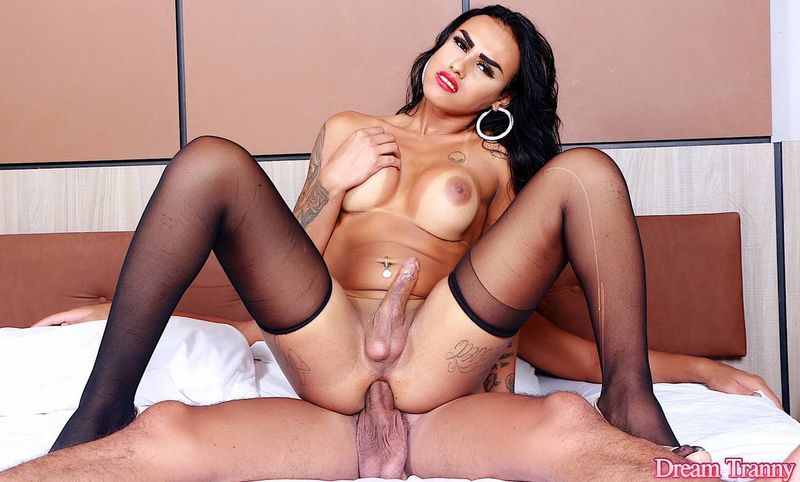 Year of production: 2021
Genre: Transsexuals, Shemale, Anal, Bareback, Big Tits, Blowjob, Cumshot, Hardcore, Trans Fucks Male
Duration: 00:36:55
HD video type: 1080p
Video quality: SiteRip
Video format: MP4
Video: MPEG4 (h264), 1920x1080, 29.97 fps, 6028 kb / s
Audio: AAC, 48000 Hz, Stereo, 138 kb / s
Julia Alves - DAP First-Timer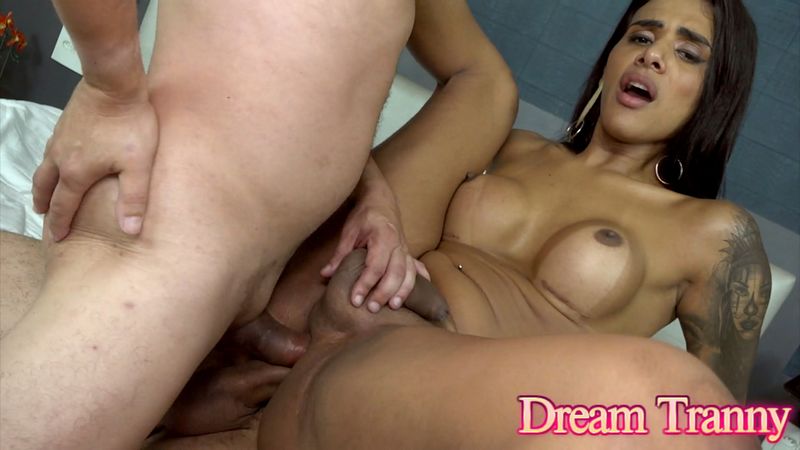 Year of production: 2021
Genre: Transsexuals, Shemale, Anal, Bareback, Big Tits, Blowjob, Creampie, Cumshot, DAP, Hardcore
Duration: 00:33:32
HD video type: 1080p
Video quality: SiteRip
Video format: MP4
Video: MPEG4 (h264), 1920x1080, 29.97 fps, 6246 kb / s
Audio: AAC, 48000 Hz, Stereo, 136 kb / s
Marcelle Herrera & Pyetro Baggio - Hungry for Tennis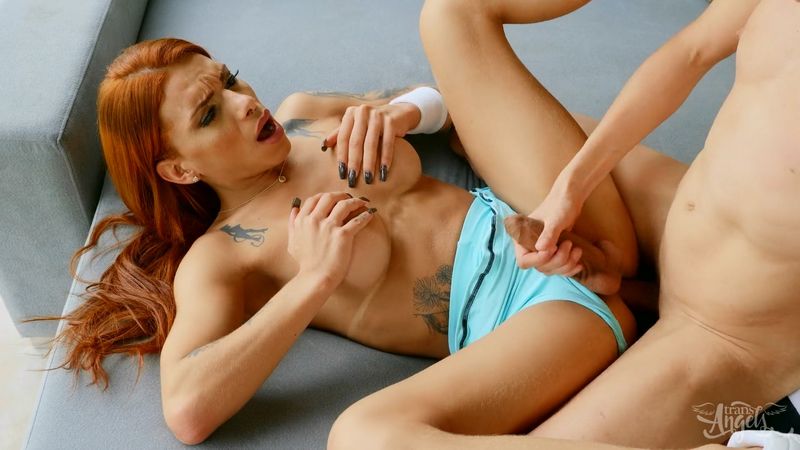 Year of production: 2021
Genre: Shemale, Hardcore, Bareback, Cumshot, Outdoor
Duration: 00:39:09
HD video type: 1080p
Video quality: SiteRip
Video format: MP4
Video: MPEG4 Video (H264) 1920x1080 23.976fps 4517kbps
Audio: AAC 48000Hz stereo 153kbps
Bruna Silva - A Bruna Weekend!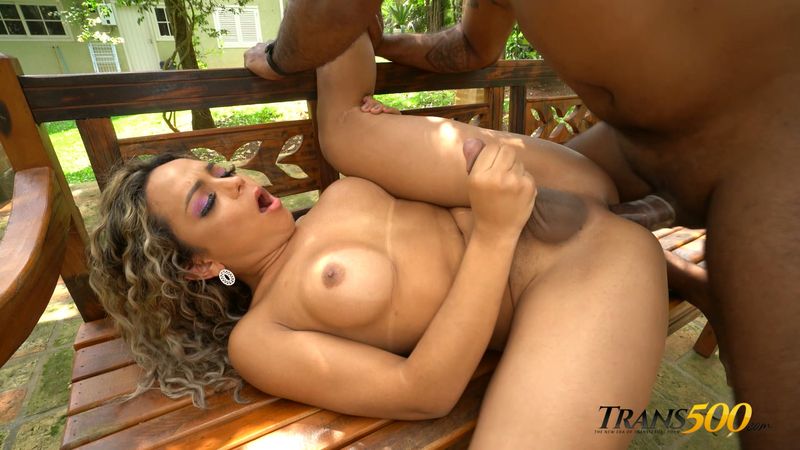 Year of production: 2021
Genre: Transsexuals, Shemale, Anal, Big Tits, Blowjob, Bubble Butt, Cumshot, Hardcore
Duration: 00:30:21
Description: Whoa bros! It's that time again folks! Beautiful, horny and ready for dick! Ms.Bruna is here for some cock!
HD video type: 1080p
Video quality: SiteRip
Video format: MP4
Video: MPEG4 (h264), 1920x1080, 23.976 fps, 16800 kb / s
Audio: AAC, 44100 Hz, Stereo, 192 kb / s
Julia Alves & Yago Ribeiro - Julia's Huge Badonk!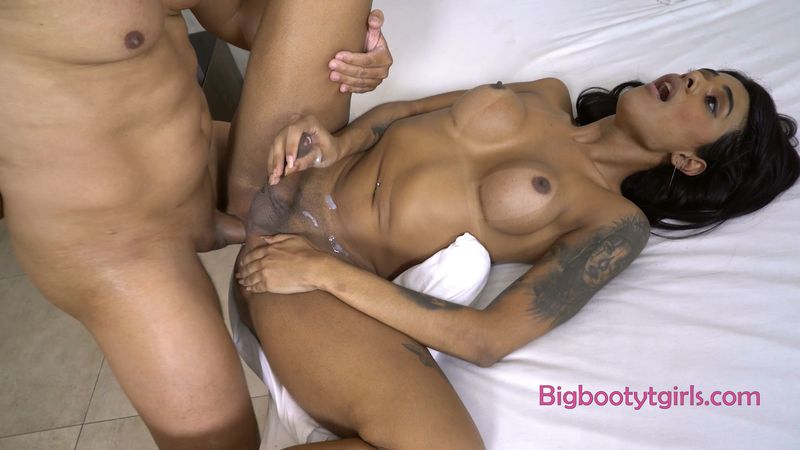 Year of production: 2021
Genre: Shemale, Hardcore, Bareback, Ass Licking, Cumshot, Cum On Mouth & Face
Duration: 00:30:35
HD video type: 1080p
Video quality: SiteRip
Video format: MP4
Video: MPEG4 (h264), 1920x1080, 23.976 fps, 16000 kb / s
Audio: AAC, 44100 Hz, Stereo, 192 kb / s