[TPNS-007] The 19-year-old Super Idol, Beautiful, And Too Cute Cross-dresser Is A Genius Who Ruins Men With Her Big Cock And Iron Anus. 5P Super Orgy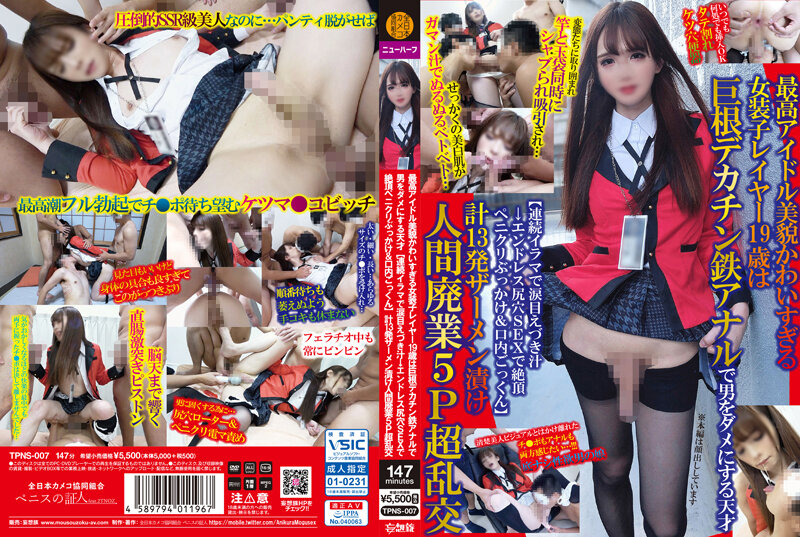 Product release date: 2023/09/26
Recording time: 148 minutes
Manufacturer: All Japan Cameco Cooperative Association/Musouzoku
Label: Penis Witness
Genre: Anal Sex Delusional Cosplay Crossdressing/Boy Daughter Orgy Transsexual
Video: MPEG4 Video (H264) 1920x1080 29.97fps 5755kbps [V: h264 main L4.0, yuv420p, 1920x1080, 5755 kb/s]
Audio: AAC 48000Hz stereo 256kbps [A: SoundHandler (aac lc, 48000 Hz, stereo, 256 kb/s)]
[DASS-188] Sara Aizawa Completely Retired. Bachelor Transsexual Whose Anal Is The Last Penis?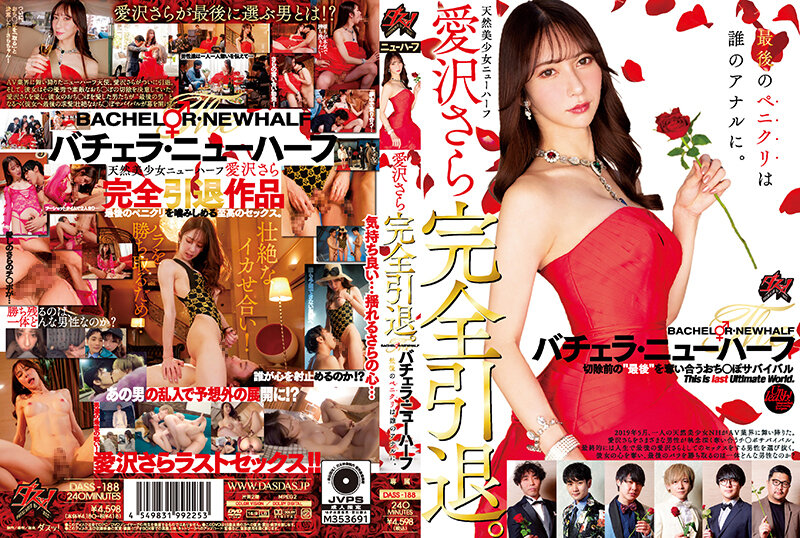 Product release date: 2023/08/08
Recording time: 243 minutes
Cast: Sara Aizawa
Director: Nao Masaki
Label: Dass!
Genre: 4 hours anal sex transsexual solo work
Video: MPEG4 Video (H264) 1920x1080 29.97fps 5745kbps [V: h264 main L4.0, yuv420p, 1920x1080, 5745 kb/s]
Audio: AAC 48000Hz stereo 256kbps [A: SoundHandler (aac lc, 48000 Hz, stereo, 256 kb/s)]
[DASS-050] Busty Gal Transsexual Public Bath Ram Ichinose Who Enjoys Seeing A Man Who Can't Hide His Upheaval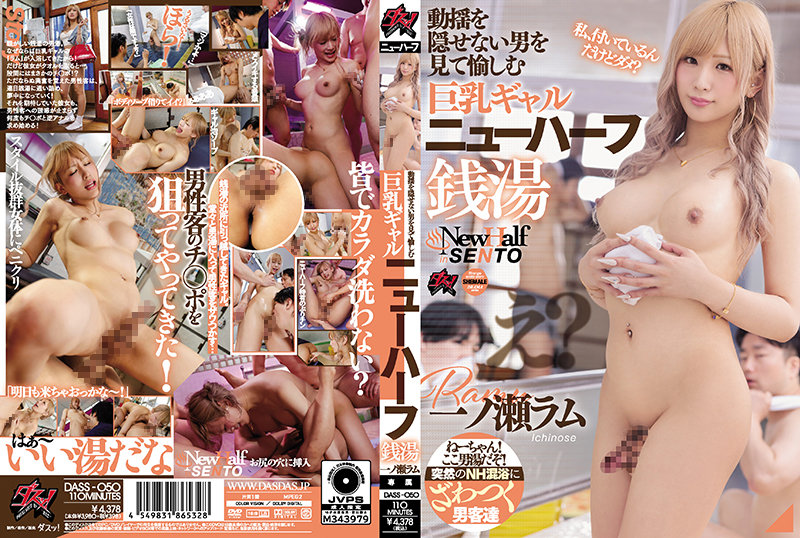 Product release date: 2022/08/23
Cast: Ram Ichinose
Director: Cognac Jinno
Series: Enjoying seeing a man who can't hide his upset ○○ Transsexual public bath
Label: Das!
Genre: Bath Anal Sex Transsexual Big Tits Orgy Single Work
Format : MPEG-4 at 5 897 kb/s
Length : 4.68 GiB for 1 h 53 min 43 s 147 ms
Video #0 : AVC at 5 759 kb/s
Aspect : 1920 x 1080 (1.778) at 29.970 fps
Audio #0 : AAC at 128 kb/s
Infos : 2 channels, 48.0 kHz
[AVSA-169] A Straight Boy With A Big Cock Becomes A Transcendental Beauty Gal And Fascinates A Man!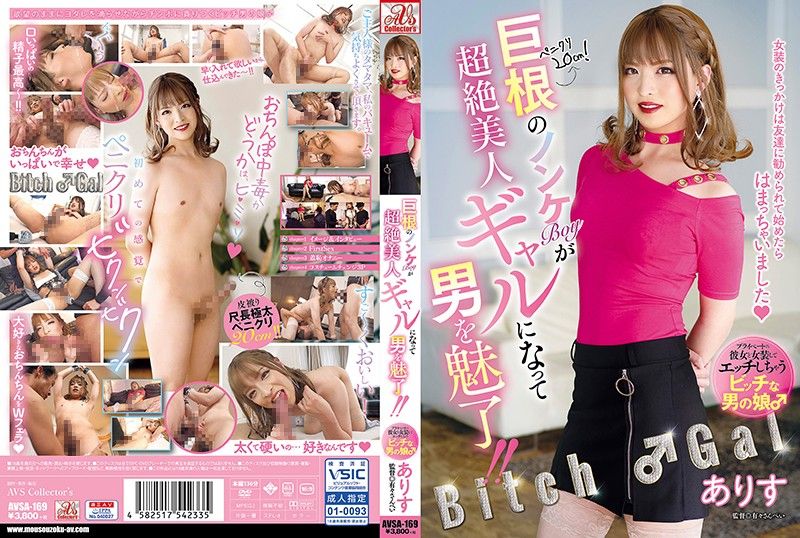 Product release date: 2021/06/13
Recording time: 136 minutes
Cast: Arisu
Director: Ari Sanpei
Manufacturer: AVS collector 's
Label: AVS Collector 's
Genre: Exclusive distribution Single piece Gal Crossdresser / Otokonoko
Video #0 : AVC at 3 299 kb/s
Aspect : 960 x 540 (1.778) at 29.970 fps
Audio #0 : AAC at 192 kb/s
Infos : 2 channels, 48.0 kHz
[BOKD-224] AV Debut I Look Like This And It Has A Cock. Airi Tachibana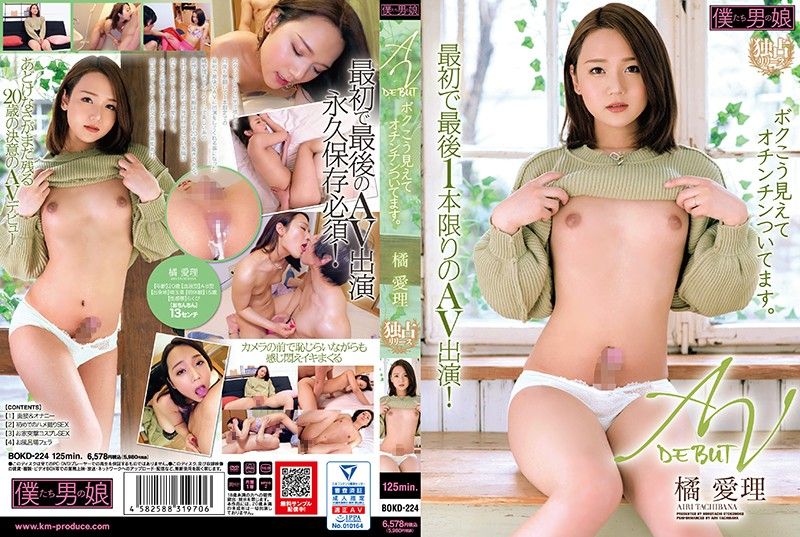 Product release date: 2021/06/13
Recording time: 127 minutes
Cast: Airi Tachibana
Director: Dorikawa
Series: It looks like this and it has a cock
Manufacturer: Our man's daughter
Label: Our man's daughter
Genre: Exclusive distribution Crossdresser / Otokonoko Transsexual debut work Anal sex Creampie single piece
Video #0 : AVC at 3 299 kb/s
Aspect : 960 x 540 (1.778) at 29.970 fps
Audio #0 : AAC at 192 kb/s
Infos : 2 channels, 48.0 kHz
[BOKD-226] Penikuri Full Erection Female Teacher 5 Hours Special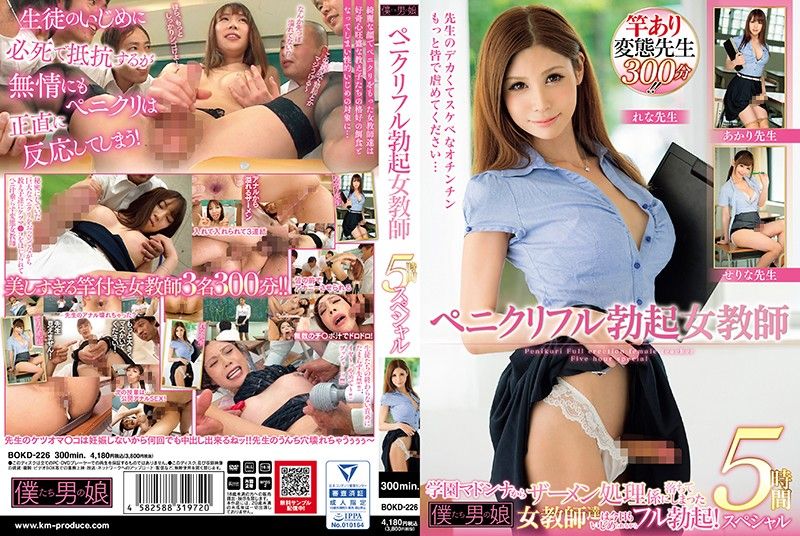 Product release date: 2021/06/13
Recording time: 301 minutes
Director: Suginoki
Manufacturer: Our man's daughter
Label: Our man's daughter
Genre: 4 hours or more work exclusive distribution Creampie Transsexual Anal Sex Female Teacher Crossdresser / Otokonoko
Video #0 : AVC at 3 299 kb/s
Aspect : 960 x 540 (1.778) at 29.970 fps
Audio #0 : AAC at 192 kb/s
Infos : 2 channels, 48.0 kHz
[GUN-691] Simultaneous Connection AF & Reverse AF Superhuman Transsexual Rina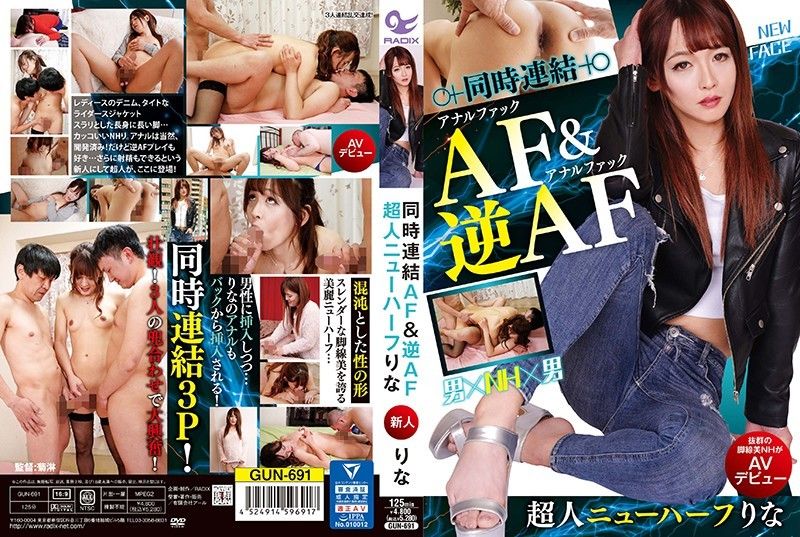 Product release date: 2021/06/10
Recording time: 125 minutes
Director: Kikurin
Manufacturer: Ladyx
Label: Outstanding
Genre: HDTV Gonzo Anal Sex 3P / 4P Debut Work Transsexual
Video #0 : AVC at 4 000 kb/s
Aspect : 1920 x 1080 (1.778) at 29.970 fps
Audio #0 : AAC at 128 kb/s
Infos : 2 channels, 48.0 kHz
[DASD-872] W Exclusive Large Co-starring Too Cute Man's Daughter And Too Beautiful Transsexual Super Harem Reverse 3P Aizawa Sara Nanase Rui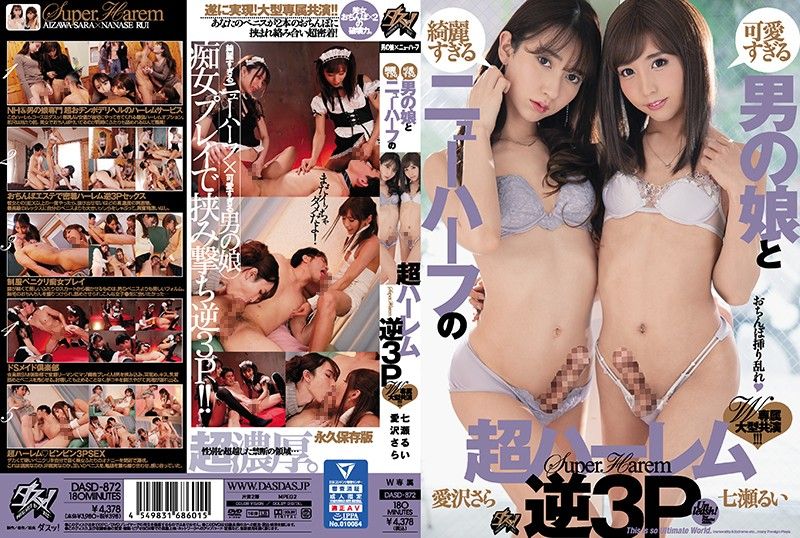 Product release date: 2021/06/13
Recording time: 178 minutes
Cast: Sara Aizawa Rui Nanase
Director: Nao Masaki
Manufacturer: Das!
Label: Das!
Genre: HDTV Exclusive Distribution Transsexual Anal Sex Harlem Crossdresser / Otokonoko Beautiful Girl
Video #0 : AVC at 3 299 kb/s
Aspect : 960 x 540 (1.778) at 29.970 fps
Audio #0 : AAC at 180 kb/s
Infos : 2 channels, 48.0 kHz